Hey, and welcome to the gallery.

This is SOME of the banners and pictures that people/Bands have left us in the guestbook.
(PS:None of them are clickable here!!)
You must look them up yourself in the guestbook messages. This is just a "for fun" page.
Not all are "worth" the linkability.
Different taste in layout and size....(But mostly Black?)
Do you like any of them?
Nothing happened on this page since 990314
Guestbook
NOW, are you ready for....the GUESTBANNERS !?

---

Click here for the new ones1999

1997-1998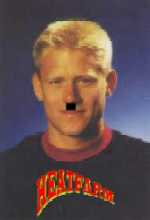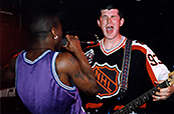 Welcome back to
INDEX