Micro Midas
(Probably a Thuesday or Thursday)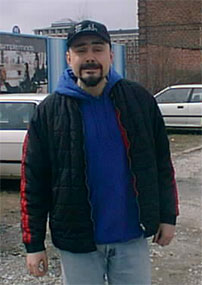 Aaaammphh...mmmm!
April-98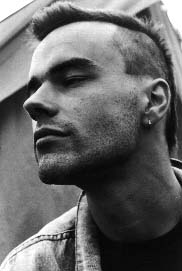 JÖRGEN
Ready for party! (Roskilde '93)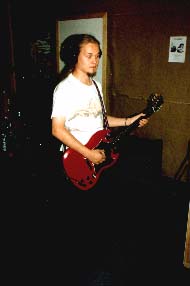 Mr. Grehn in Studio Maggies(oct-95)
Cool guitar!Cool beard?


Hans fixing his hair?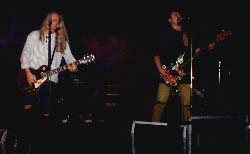 Live at "Smålands Nation"in Lund.
This time under the name of VIEW(feb '94)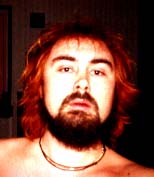 WHO, ME?

Fredde totally ignited
before a performance in Ystad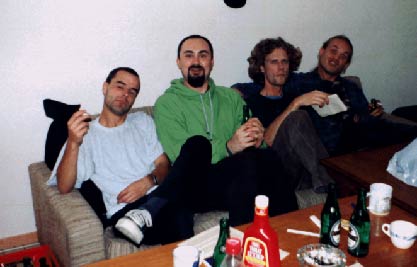 Food, beer and "play" hungry guys backstage in Ystad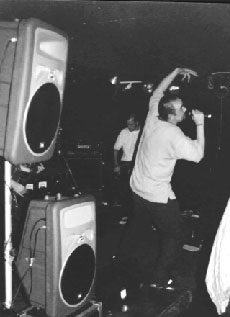 Kåre and Jörgen
on stage :Chorus,Ystad, Late summer -97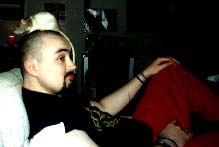 Kåre with the good looking rat FREDDIE.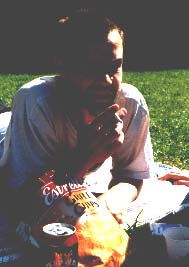 Jörgen
,with some beer, chips and cigarettes
before a softball game('97)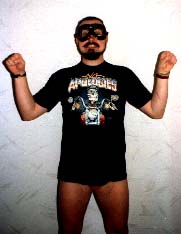 Where's the Harley?
(And the pants?)

Selfdefence exercise? (-97)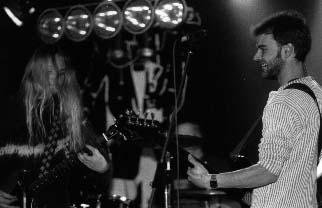 Klubb Allan, Trelleborg 22.30... 25.march.1995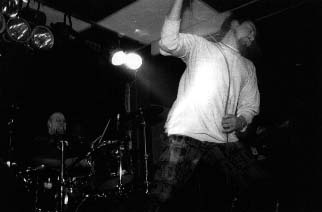 Yeah!WOW...Ante and Kåre giving it all..
LIVE, Punk...The crowd is extatic,YEAH It's WILD
Fredde and Jörgen in the background smoke,jumping playing HARD.Blood on the strings.YEAH!!!
(Trelleborg '95)
Say it on E-MAIL!!